Hi all,
It's Kelly from
http://www.kamscraftyplace.blogspot.com/
.Here's my first project of the year for Sheila. I decided I would have a go at a paperbag album. I had seen a tutorial on how to put it together on You Tube. Here's the link to the tutorial.
http://www.youtube.com/watch?v=IAcsKl87Ryg
. It's not easy finding paperbags over here in the U.K. I found some on Ebay but I haven't been able to find them anywhere else. If you know where I can get some please let me know in the comments.
After watching, pausing and rewinding the tutorial many times, this is what I ended up with.
Here is the album put together. I used Mountboard for the covers as it's hard to find 12 x 12 chipboard here in the U.K.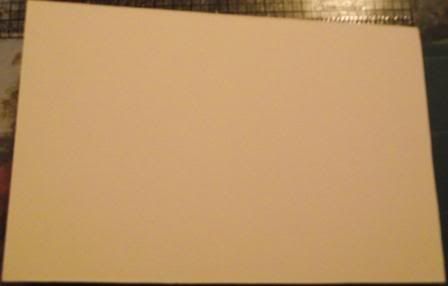 To decide which distress ink I should use I tried them all out on a spare bit of mountboard. I chose Walnut Stain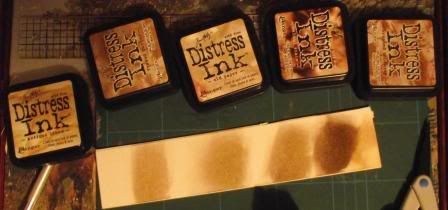 Here is the distressing around the front cover. I repeated this on the back cover.