Good Morning ,
We've had a lot of rain over the past week. So plenty of time to craft.
Today I thought I'd share with you some tags I made for a swap. The theme was Easter, pastel colours and we had to incorporate a egg. Here are mine. One's for my partner and one's for the host. They will also have some extra goodies in with the tags too.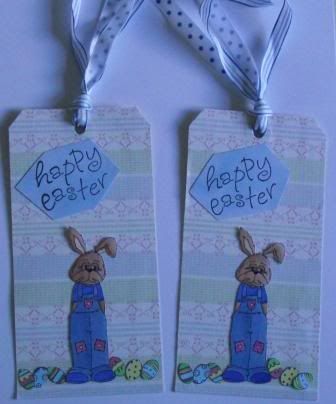 I like this Rabbit. He has a bit of a fed up look, but I think it's just because he's been busy delivering eggs.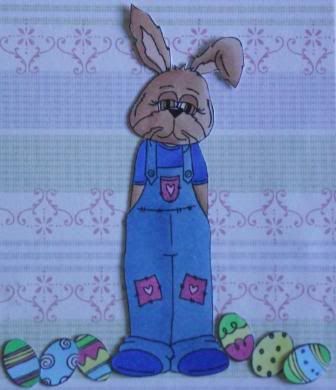 Here is a close up. I've tried to introduce the light and shade in the colouring.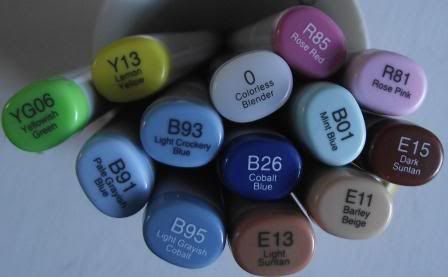 Here are the copics I used. I've been re organising my pens and they have a new home, but I'll share that another day with my copic book. I made one, but like everything I do I change my mind and come up with a different idea to do.
Thanks Sheila for having me today.
I've got lots of cards to make this weekend and a playday with some crafting buddies that I'm getting more excited about the closer it gets.