Hi all
Today I thought I'd share with you how I store my unmounted stamps, my Promarkers and my spellinder dies. Above is a dvd case. It comes with 200 sleeves to put your dvds in.
I do need to decorate the outside of the case. I just haven't gotten around to it yet.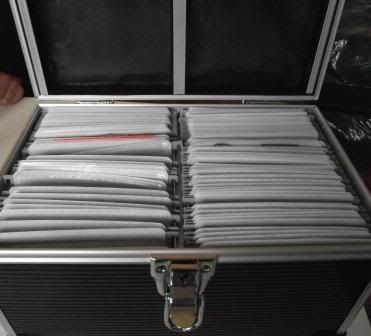 Here is the inside of the case. I use the sleeves for my stamps.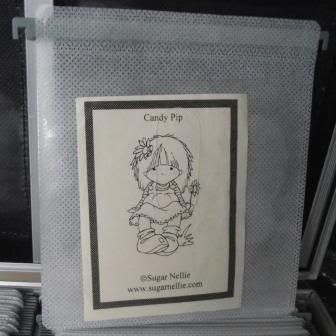 On one side I put the image of the stamp. This is always facing me, so I can find a stamp easily.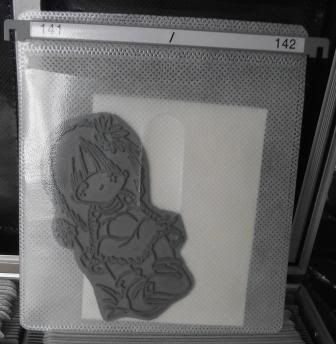 On the other side of the sleeve I put the matching stamp. I have a case for my growing Sugar Nellie stamps and a case for my Lili of the valley stamps. Some of my other unmounted stamps are in the Tim Holtz binders.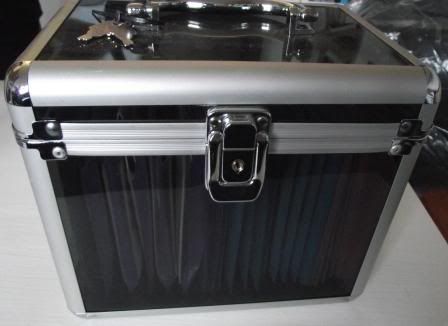 This is another cd case. This one holds my spellbinders nestabilities.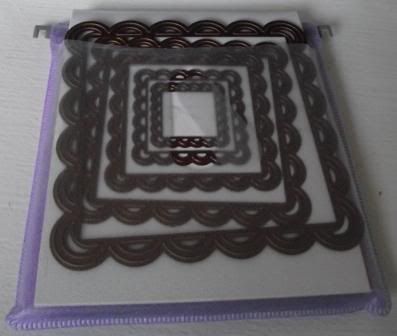 On one side I put the fancy shape.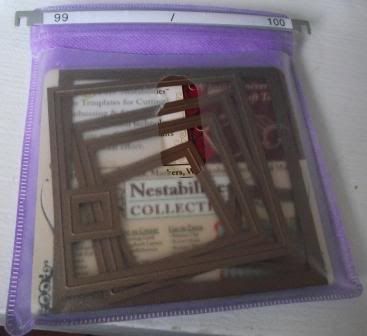 On the other side put the basic shape. This is so I can cut mounts out easily.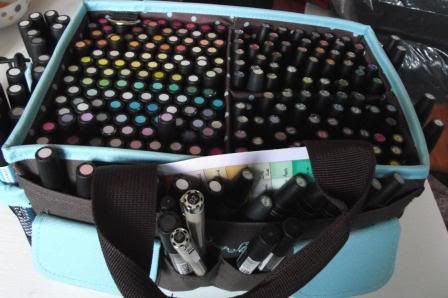 My Promarkers and Trias I store in this bag. It fits all of the promarkers in plus spares. It also has all my trias in there too including the new fleximarkers. I did use to store them in the DVD case but the lid kept falling down and it was a pain. I like seeing all of the colours.
These two sheets are in a pocket. They give me the rough idea where the pens are. I've put them in order to these charts.
Well I hope this gives you some ideas on how to store your crafty bits.
Thank you to Sheila for having me today.
Kelly x