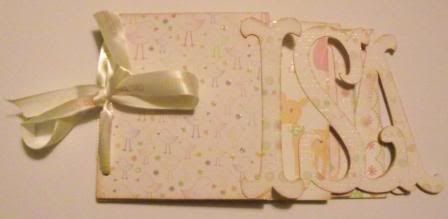 It's Kelly from Kam's Crafty Place. Thanks Sheila for having me back.I thought I would do a word book today. My friend just had a little girl and I thought I would make her a little word book. I hope you like it.
This is the first layer on the Gypsy. I used George for the square and Storybook for the lettering. I often use Storybook as I like the lettering.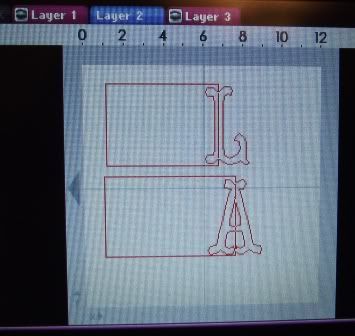 Here's layer two. On the first and second layer I just focused on the main part of the word book.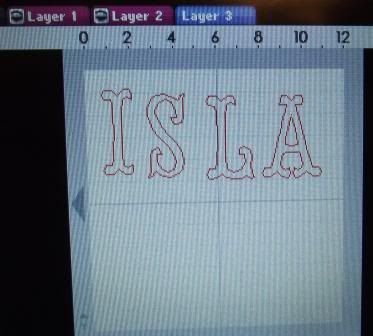 Layer 3 was just for the lettering that I was going to overlay on the main wordbook pages.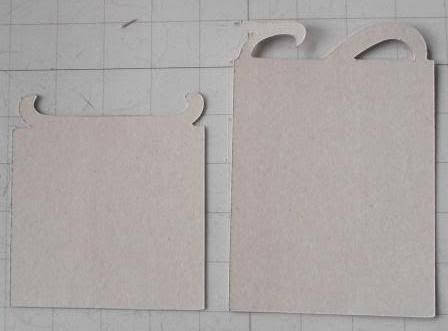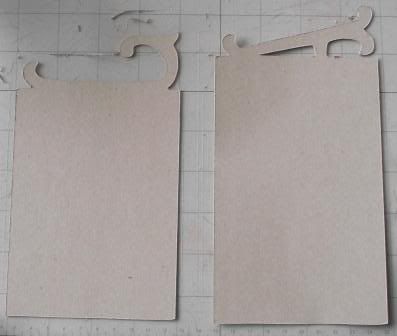 Here's the chipboard all cut out. I used cereal boxes for my chipboard. The blade was on 6 and I cut it twice.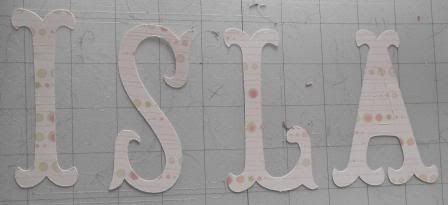 Here are all the layer three cut out. I used DCWV Nursery Girls for all of the paper.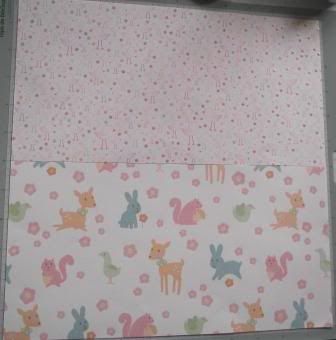 I arranged my paper so each letter would be cut out of different paper. Saves time and paper.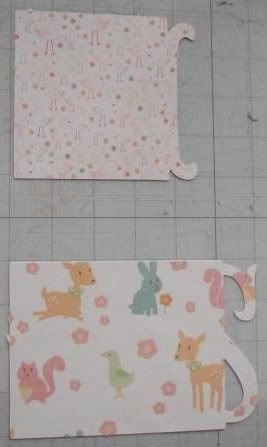 Here are the letters cut out.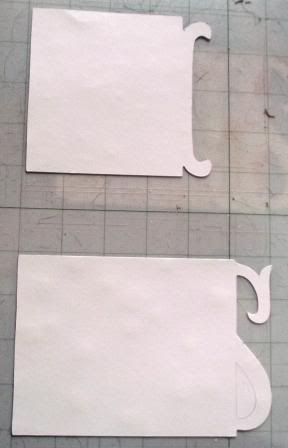 To make the other side fit on the chipbaord, I could have flipped the designs on the Gypsy, but to save time I put the paper, on the mat, face down.




Here are all the four pages assembled. I inked round all of the edges with Tattered Rose distress ink. I made little pockets with envelopes so the hospital bracelets etc could have somewhere to go.


Here is the final picture of it all together. I tied it with a baby ribbon. Word books are fairly easy to do and I hope this tutorial will help you have a go at it.
Kelly x