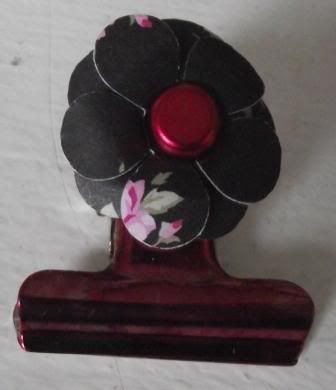 Hi all,
I thought I'd share with you how to alter a bulldog clip. It's quick and very easy to do. You need bulldog clips(the plain silver ones), alcohol ink, a flower punch and some brads.
Here are the bulldog clips I'm using. They are just over one inch.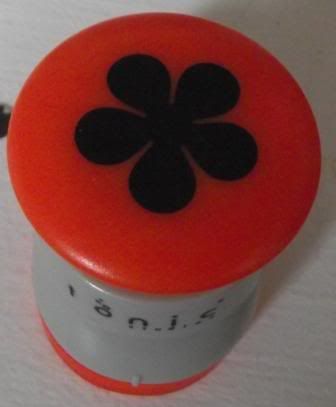 Here is the flower punch I used. You could use another one. The flower just needs to be big enough to cover the hole in the bulldog clip.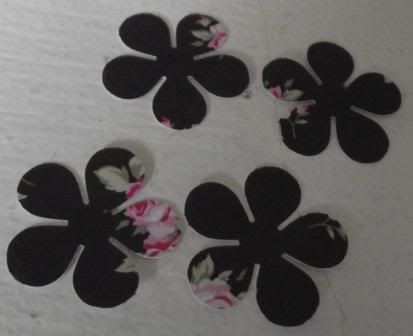 Here they are cut out. I shape the petals once it's all together.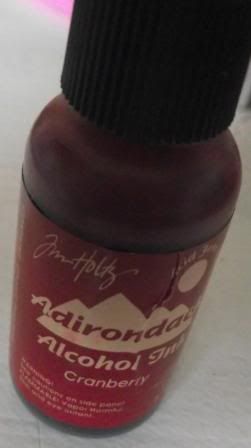 I used cranberry alcohol ink.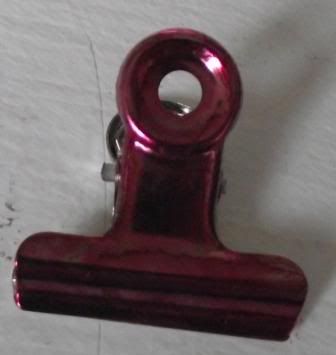 You need to cover the clip all over with the alcohol ink. This doesn't take long to dry.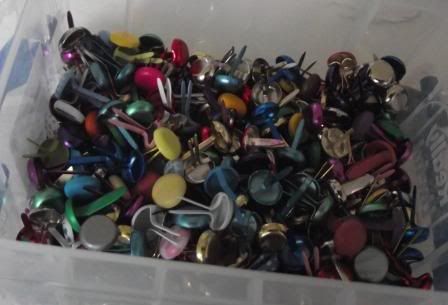 Now you need to choose a brad or if you only have plain ones you could change the colour by colouring them in with your promarkers/ copics. You need to put a hole in the middle of your flowers and put the brad through the hole to join the flowers.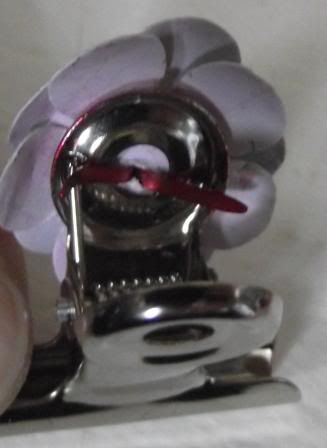 You then put the brad through the hole of the bulldog clip and open it out like in the picture above.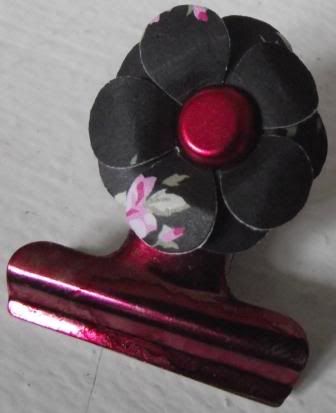 So now you have a altered bulldog clip. You could use these on cards. I'll mainly use them in my mini albums.
I want to say thanks to Sheila having me as a guest designer today. Although I'm a little late posting. I'm a week behind lol.
Hope you enjoyed this quick tutorial.
Kelly.